I'm not feeling that great atm, so I decided to lock up inside and try to drink (water) as much as possible to feel a bit better. I've been browsing Etsy for hours now and now I want to share some me-wants with you guys: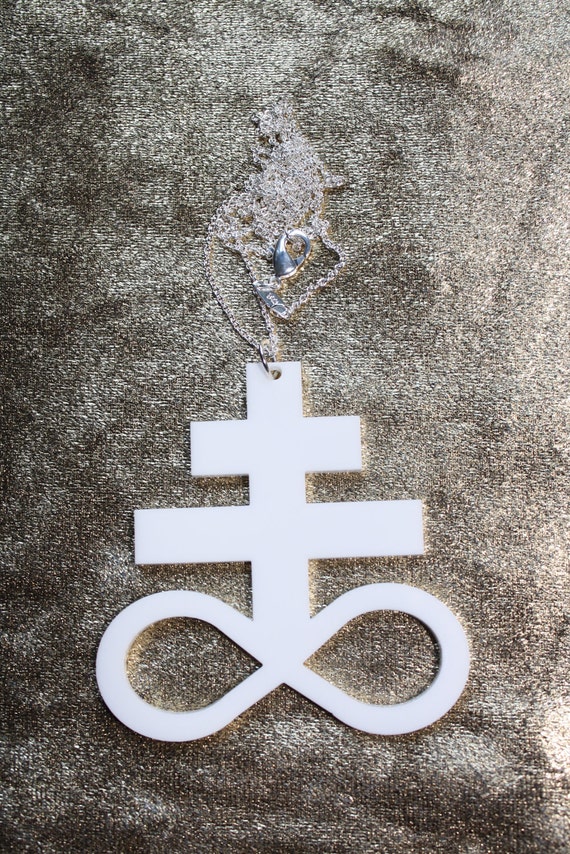 This gorgeous necklace is from
here
and the price is not too bad either. Hmmm, maybe, just maybe...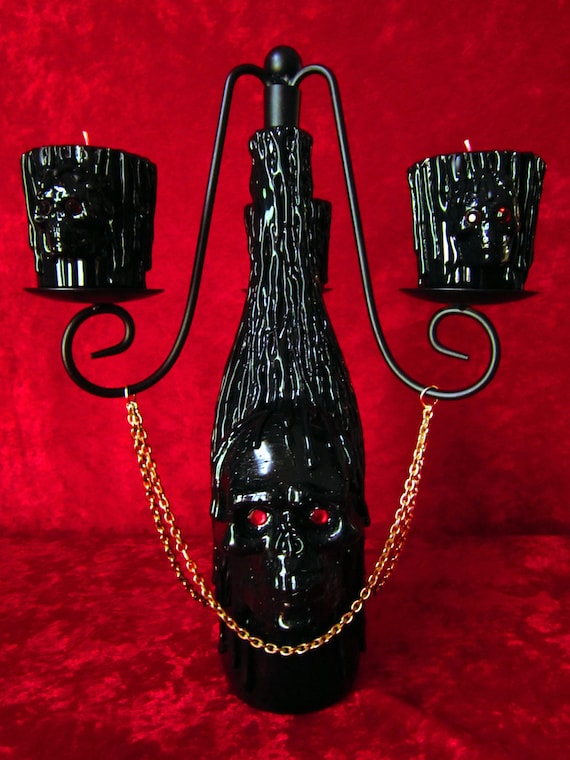 This candle holder is just magnificent! And recycled, too. And it's from
here
.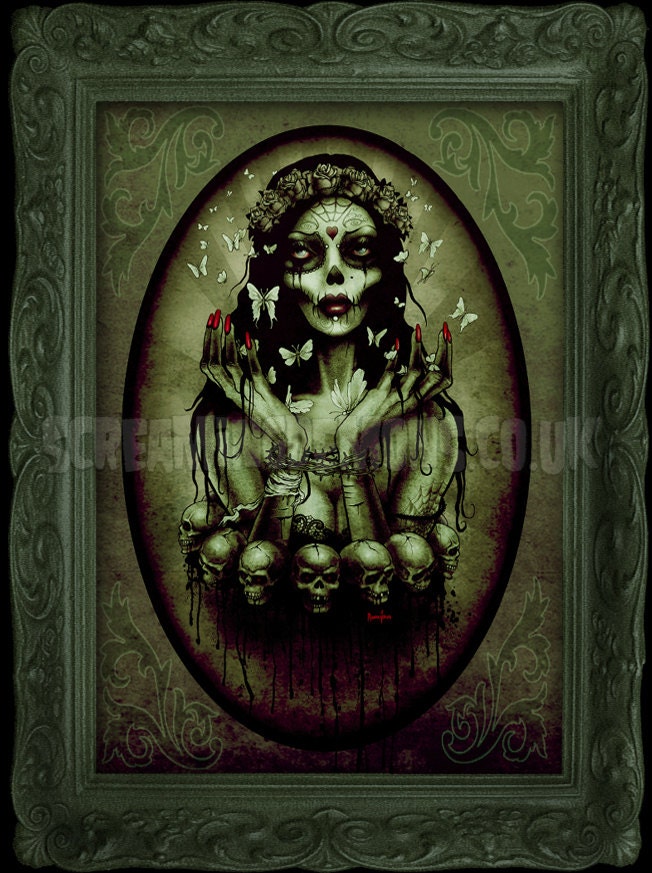 I've been admiring the art of this seller for some time now. I hope to manage get one of these beauties before our house warming party from
here
.
Talk about art, this item would also be nice detail in our cave...from
here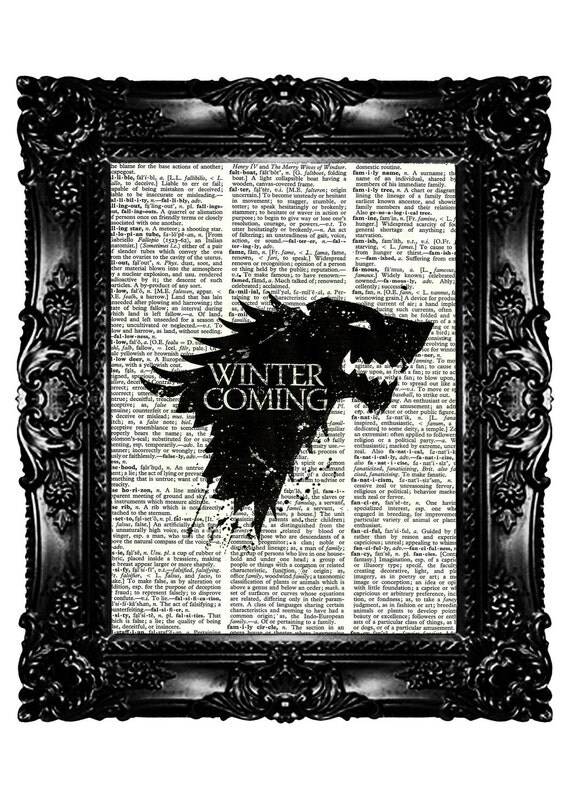 And finally, some hype about my favourite tv-show...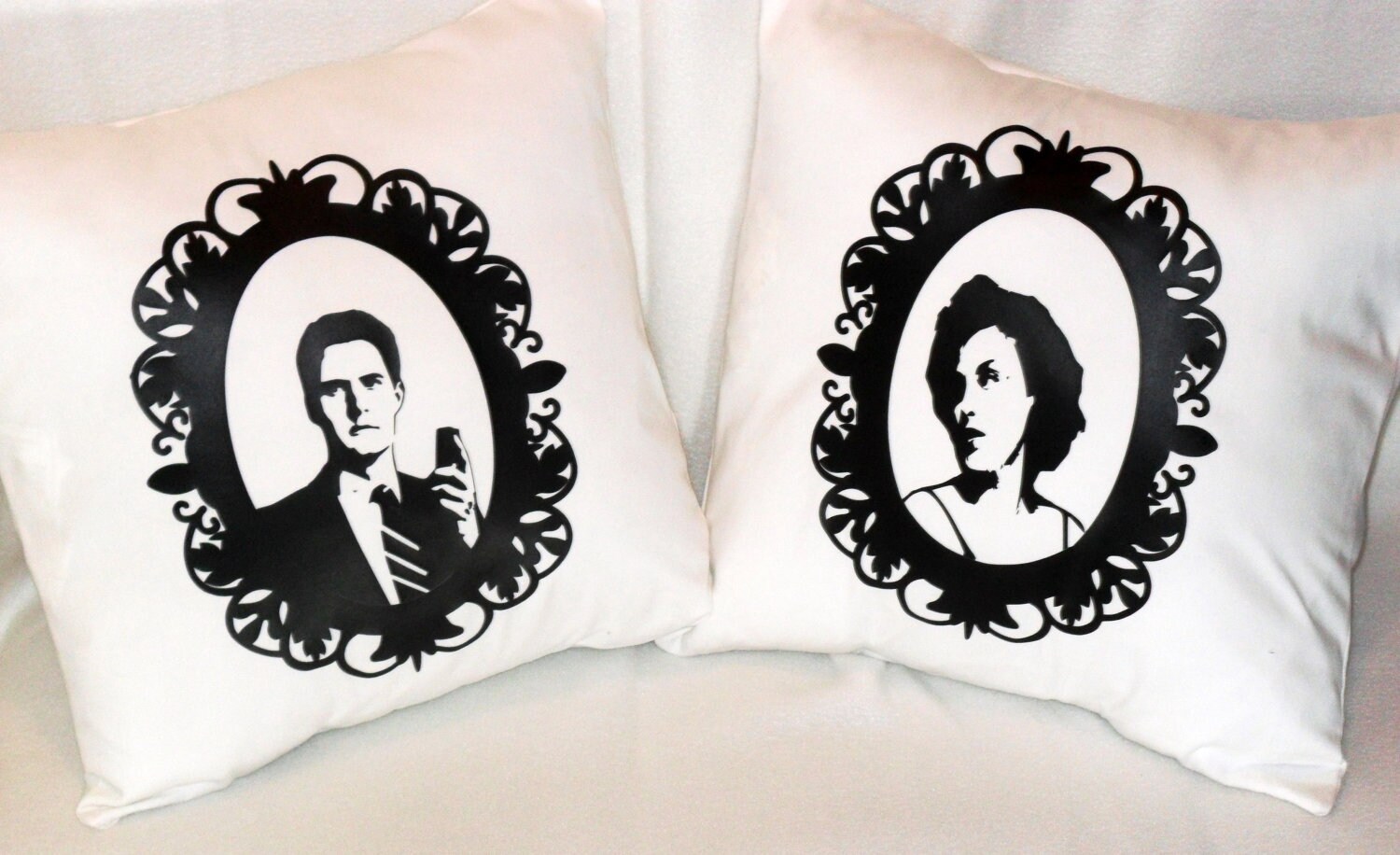 Agent Cooper
, I would like to serve you a damn good cup of coffee!